Working with Atlas Wealth Advisors means working with a retirement expert who is dedicated to your unique goals.

RETIREMENT
PLANNING
Live the life you want in retirement, without having to worry about running out of money. We're retirement planning experts, so you don't have to be.

Investment
Management
Achieve your goals in both good and bad markets with a long-term, reliable approach. We will implement a clear strategy that evolves as your needs change.

TAX
PLANNING
Avoid missed opportunities and unnecessary taxes. Our team of tax and retirement experts will help you minimize taxes now, and through retirement.
Are We Right For You?

Atlas Wealth Advisors serves clients who:
Are looking for a long-term relationship with a trusted advisor

Are looking to delegate their financial decisions to a team of professionals

Have accumulated over $1,000,000 in assets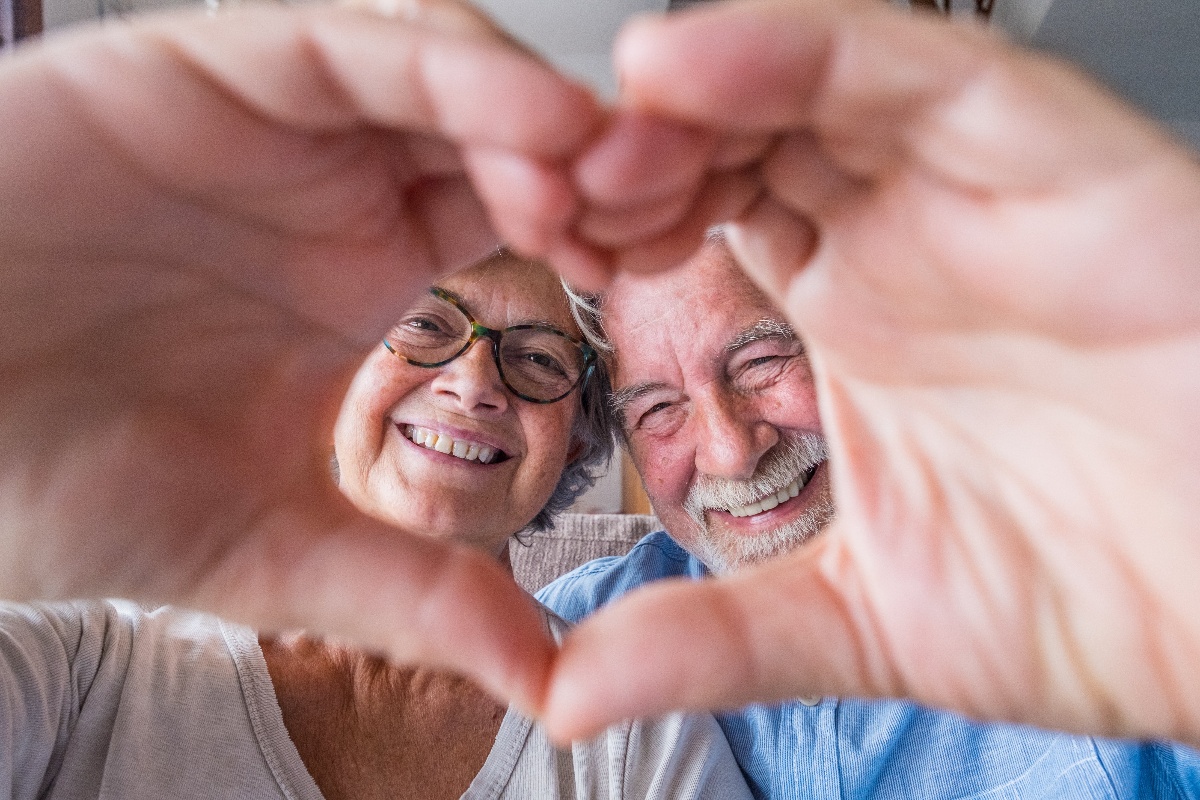 Getting Started is simple

INTRODUCTION
Let's get to know each other.
A little about you and a little about us.

DISCOVERY
Learn all about you and your goals for retirement.

PLANNING
Clear financial recommendations to help you achieve your goals.