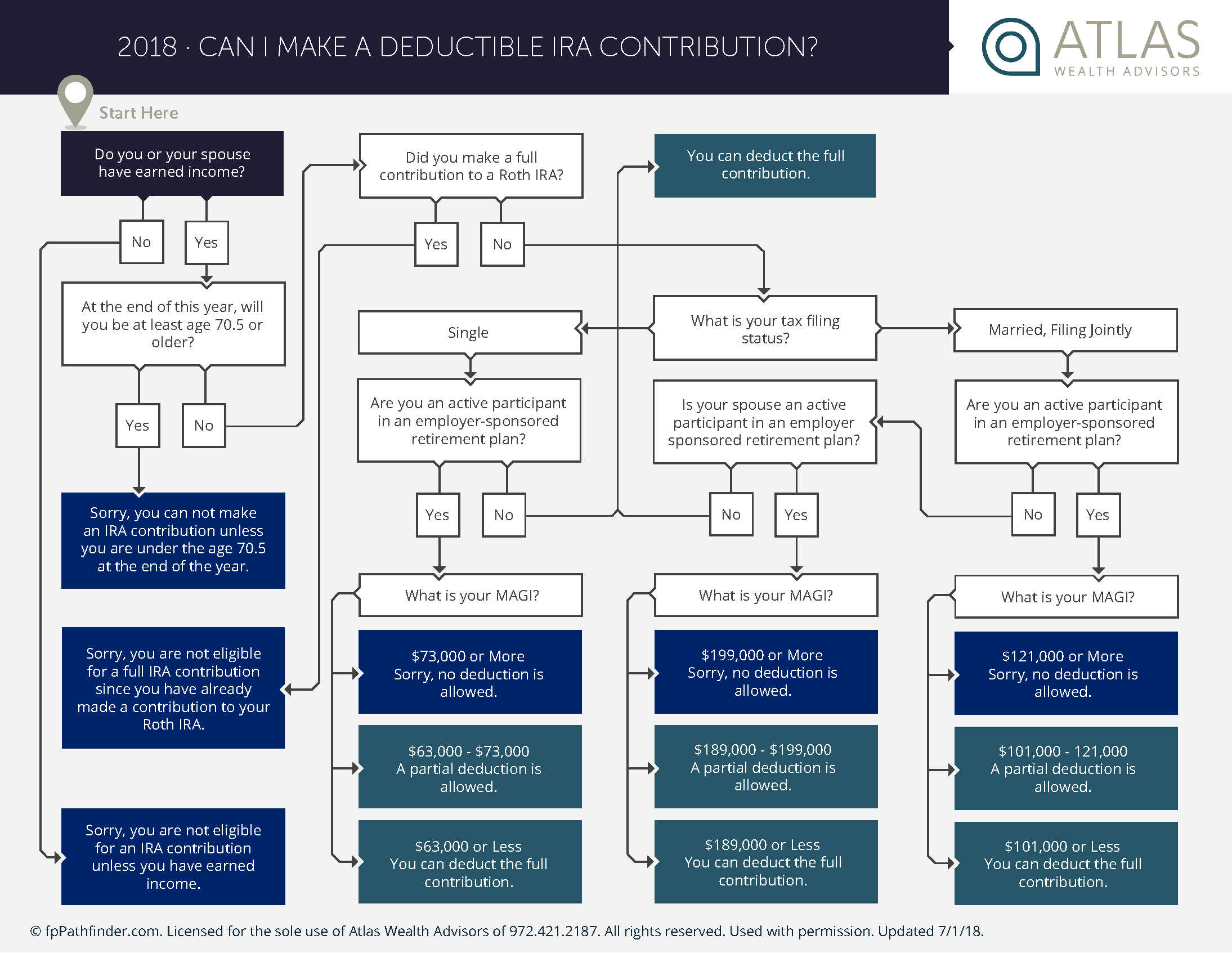 Investment Advisory services offered through Atlas Wealth Advisors, LLC.
This information is intended for educational purposes, and it is not to be construed as an offer, solicitation, recommendation, or endorsement of any particular security, products, or services.

This information should not be misconstrued or otherwise interpreted as legal advice. Please consult with qualified legal or tax professionals regarding your individual circumstances.